New Technologies
We enhance user experience with the latest's technologies to optimize for desktop, mobile and tablet hardware accelerated GPU.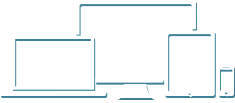 Responsive Design
New web enabled devices are continuously being released. Responsive layout control is paramount to ensure adaptive UI and usability.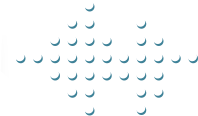 Data Analysis
Measuring and analyzing application metrics, we are able to assess and improve the effectiveness of your program, campaign or outreach.